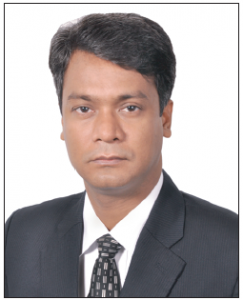 Md. Moazzem Hossain Badal
Managing Director
With a vision of 'nothing is more precious than our health', IBN HAISAM Laboratories Ltd. was established on 23 June 2005. From the beginning of its production in April 2006, IBN HAISAM is dedicated in producing highest quality drugs for better health care of patients. Over the years of our operation, the company has been able to establish itself as a pioneering quality drug producer having better corporate standards in the Bangladeshis market.IBN HAISAM embraces leading edge technology in its manufacturing facilities. The company is always committed to continuous development and improvement, resulting in providing better products and services to its customers, a fundamental commitment on which IBN HAISAM's reputation is built on. With the mission of achieving excellence for the product produced, IBN HAISAM has invested heavily on developing state-of-the-art technology at the manufacturing plant. Our quality Management System has been one of the best in the Unani & Herbal sector. IBN HAISAM vigorously affirms its commitment to sustainable development through environmental protection, corporate social responsibility and economic progress.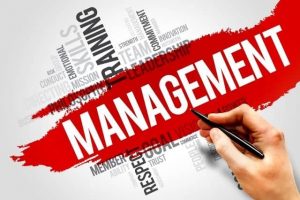 IBN HAISAM is managed by young dedicated and dynamic professionals having knowledge, skill and expertise required for the corporate management and development of latest technology in pharmaceuticals manufacturing. IBN HAISAM is continuously improving technological edge and management skill to maintain professional competence for excelling quality of its products and services. The company is being managed by professional people at various departments, who have required technical and professional skills, and are qualified in their respective fields. The overall management of the organization is headed by the Chief Executive Officer having experience of successfully managing the enterprise for more than one and a half decade.