মান নিয়ন্ত্রণ
আমাদের সম্পর্কে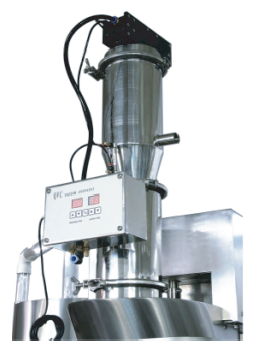 The manufacturing plant at Dhaka has seen strategic and significant changes in recent years and is now capable to produce highest quality products. The production processes have been adopted and validated not only to meet with WHO GMP guidelines but also to meet requirements of other international regulatory agencies. The modern state-of-the art manufacturing plant at Uttara, Dhaka is operational to produce highest quality products to meet the market demand.IBN HAISAM currently manufactures oral solids (Tablets/Capsules/Saline/Powders) as well as ointment and liquid dosage forms, in about 25,000 sq. ft. of its Centrally Air Conditioned Facilities.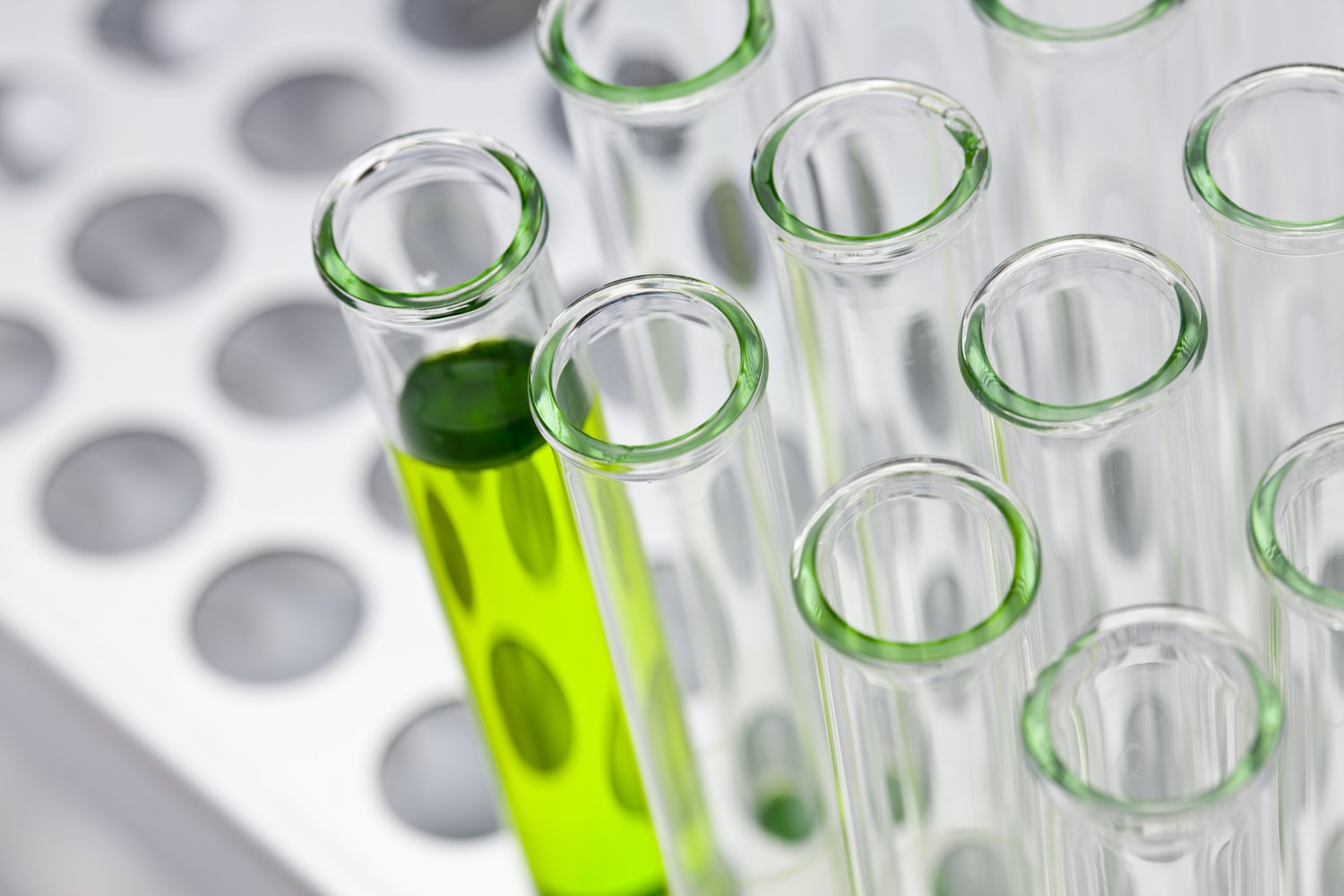 IBN HAISAM develops and produces for the healthier living of people, a precious treasure of Human Being. IBN HAISAM accords highest emphasis on the quality of the products and services. The Quality Control Department is fully self-reliant having relevant technology and instruments along with highly qualified and trained personnel to ensure the safety and quality of the products in conformity with the quality standards of International Compendia. It also operates full- fledged Stability Testing facilities along with Microbiological Testing facility, which is in line with international standards.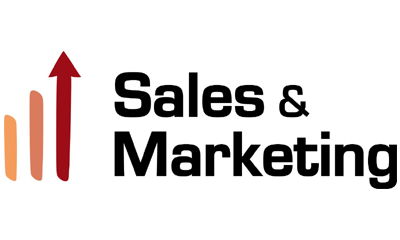 IBN HAISAM has a leading presence in domestic market for value-added branded and branded OTC finished dosage forms. The company has attained a strong reputation amongst its consumers and practioners for the quality of its branded formulations. Having one of the strongest distribution networks within the country, its products are available at every part of the nation. The company is working hard to deliver the best with constant up-gradation of product portolio and has a good market share in the country.